Get professional plumbing services all across London with DMT. D Professional Handyman Services.
Our Plumbing Services
Our comprehensive range of DMT. D Professional Handyman plumbing Services include:
Toilet Flush Mechanism Repair
Fitting Sinks & Toilets
Unblocking Toilets, Sinks & Urinals
Resealing Baths and Shower Trays
Resealing Basins and Sinks
Investigating & Fixing Pipes & Toilet Leaks
Fitting Taps
Repair Radiators & Valves
Replacing Waste Traps
Look no further than us for expert plumbing advice and the best plumbing solutions.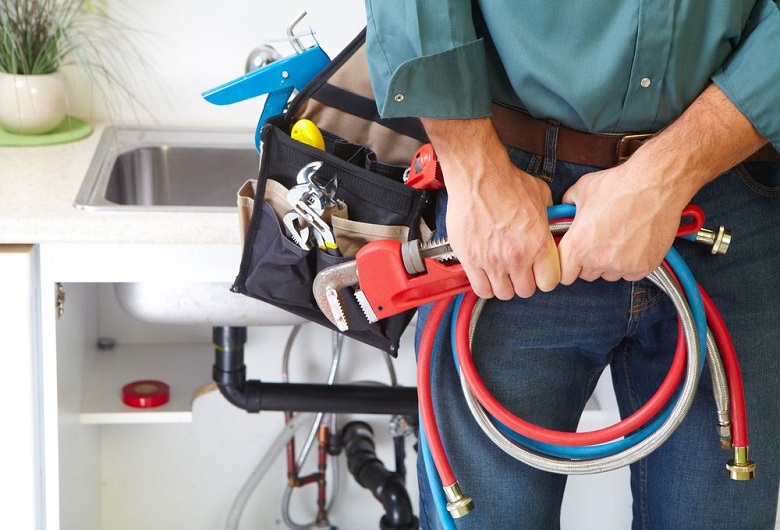 Plumbing Installations Service
Installs taps and valves
Installs sinks and basins
Installs baths, showers and shower screens
Installs toilets and bidets
Installs macerator and waste disposal units (Saniflo, Insinkerator, etc.)
Installs valves and joints
Installs pipes and traps
Installs white goods appliances
Plumbing Repairs Service
Repairs to toilets, including flush mechanisms, cisterns and overflows
Repairs to taps, including changing washers or cartridges
Repairs to radiators, including bleeding and balancing, or overhauling valves
Repairs to traps, wastes and plugs
Repairs to leaking pipe work
Repairs to plumbing connections and joints
Unblocking
Showers, Toilets, Urinals, Baths, Basins and Sinks.
Why choose us?
We have a network of exceptionally experienced plumbers in London to ensure that your property is always cleaned and maintained.
We are committed to providing the highest standard of health and safety and our belief is that all accidents are preventable. We make sure that our techniques are up to date with current Health & Safety practices.
Our plumbers are deft enough to professionally deal with all your plumbing emergencies.
We are the industry leaders in offering energy efficient plumbing services and solutions. Even a small change in your plumbing system won't just cost less to operate but it will also considerably reduce your carbon footprint.
We cover the London area for its plumbing emergencies and as well as areas inside the M25.
We are available on weekends at our standard weekday rate.
DMT. D Professional Handyman Services takes pride in offering the utmost level of responsiveness and reliability in plumbing emergenices.
DMT. D dependably mean to give you a quick and effective solution for your plumbing necessities. Our work ranges from focal warming repairs to deplete establishments, high temp water framework overhauls and bathroom installations.
And in addition bathroom refits we do all types of plumbing all through the house, including fitting or moving radiators, heater changes, fitting pumps, changing taps or even essentially changing cartridges and washers. As dependably the work will be done with the proficiency and regard that your home merits.
For more information
Services Form
Get in Touch Now
[email protected]
02070960611

Our Business Hours:
​Monday – Sunday 8.00 – 20.00
DMT. D LTD
Property Maintenance ​
Handyman Services