Handyman Odd Jobs
Assembling Self-Assembly Furniture
Blind & Curtain Rail Fitting
Bath & Shower Screen installation
Hanging Pictures, Mirrors & Painting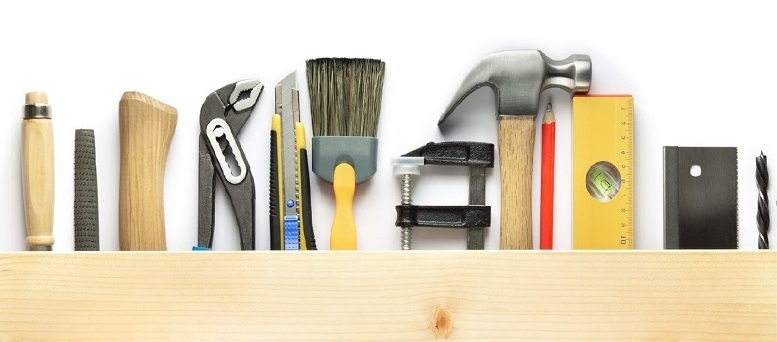 Our professional handyman services cover almost all types of odd jobs for you
Whether you need a little help with hanging pictures and mirrors or you have just moved into a new house and want help with assembling furniture, you can rely on us for all sorts of odd jobs. We can provide solutions for all of your major and minor upgrades and installations in the house.
There are a number of everyday chores you need help for. Some people have quite hectic routines and they don't find the time to do these tasks by themselves. In other cases, people have so much on their hands that they can't make do without help. This is where we come into the picture. We take the burden off your shoulders and perform all the tasks for you while making sure that your house looks exactly the way you want it to be.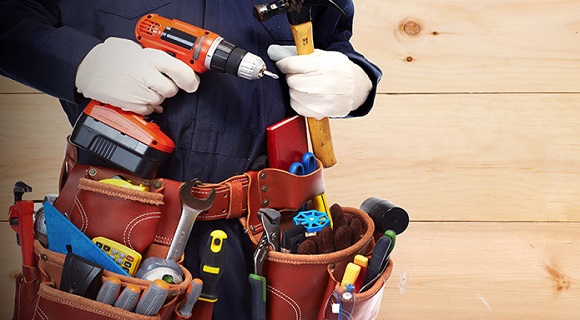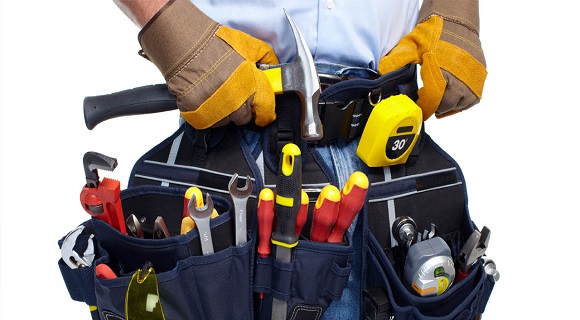 Our handyman services can be especially beneficial if you have moved into a new home or have renovated an existing property. If you have moved into a new home then you can give us a call and our skilled professionals can help you out by doing odd job like fitting the furniture. They will make sure that no nut, bolt or fixture is left loose and that everything is in place just as you want it.
It is very common that people damage their walls while trying to hang pictures, mirrors or paintings. They try several times before they are able to hang pictures properly. Our handymen have experience in handling these tasks and they can expertly hang such items without damaging your walls.
Our professionals can also help you with blinds and curtain rail fittings. If you haven't yet installed bath and shower screens, then we can perform these tasks too. Our aim is to give your house a better look at a price that you can afford.
For more information
Services Form
Get in Touch Now
[email protected]
02070960611

Our Business Hours:
​Monday – Sunday 8.00 – 20.00
DMT. D LTD
Property Maintenance ​
Handyman Services