DMT. D Professional Handyman Services is the one-call solution for all of your carpentry needs—big or small
Our Carpentry Services
Our comprehensive carpentry service covers you for:
Door Locks
Door installations
Repair Door Frames
Door Hinges
Door closures
Flooring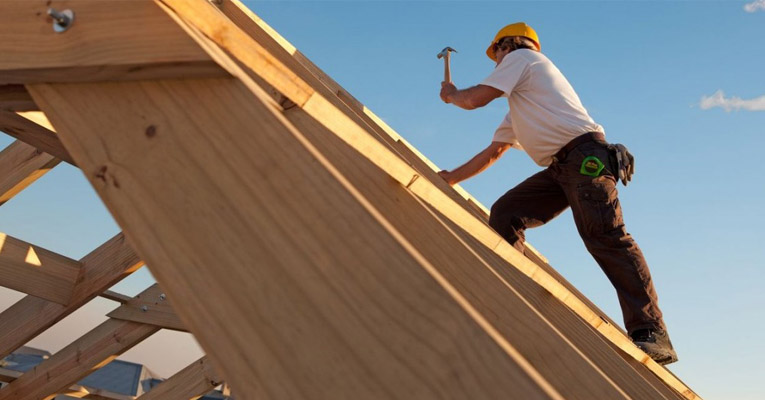 We specialize in medium to large scale commercial and residential projects
Our aim is to deliver high quality carpentry services all across London. For us the safety of our clients and their property is paramount. We use premium quality products available in the market for our jobs.
DMT. D  Professional Handyman Services has been involved in the construction of some iconic buildings and projects. Moreover, we are the preferred partners for carpentry services for a number of companies and government departments across London.
Being a leading team of qualified builders and carpenters, we are committed to our craft and have established a reputation for excellence in quality of our service with value for money.
DMT. D Professional Handyman Services have years of experience of working with top-tier development and construction companies. We offer comprehensive carpentry services for large-scale projects on commercial sites.
DMT.D experts who give both a full carpentry and joinery benefit for household and business properties. Sufficiently little to adjust and mind, sufficiently substantial to adapt and react.
We shaped our business to give the most highly skilled amount of talented carpentry and joinery work joined with a great, individual administration. Our logic is to combine the best conventional strategies with new techniques.
It is our guarantee that what you see is the thing that you get with Precision Carpentry and Joinery. Our time allotments are practical and our citations authentic. We design and deal with our work to guarantee that we convey "on time and within budget".
For more information
Services Form
Get in Touch Now
[email protected]
02070960611

Our Business Hours:
​Monday – Sunday 8.00 – 20.00
DMT. D LTD
Property Maintenance ​
Handyman Services